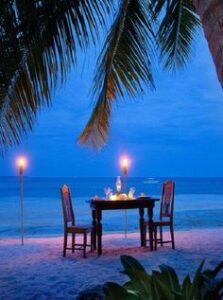 In the older days, we drank water from the faucet or hose. It was, okay to get a glass and drink tap water. However, I found out that tap water is not safe to drink. I stopped drinking that filthy recycled sewage water. Now that I found out that the city has been treating sewer water with chlorine and other chemicals. They send it right back to us to drink.
Are You God's Chosen?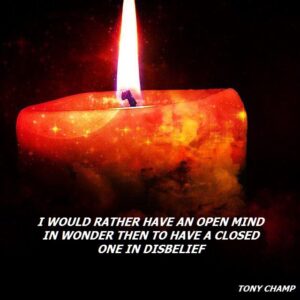 That, to me, is not enough because of all the rest of the contaminants left in there. 'Plus, the pipes are old and dirty, full of calcium, copper, iron, and magnesium.
But not the kind you find in a banana. It would be in an inorganic state which is dangerous to your health and causes cancer.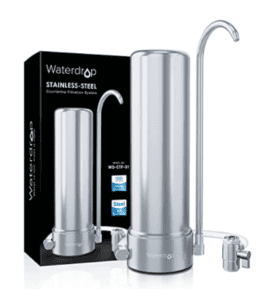 Isn't that awful?
That water then is being redirected into our city pipelines. Could you imagine how much calcium and magnesium build-up is in our pipes? Well, here is an example below.
These pipelines are hundreds or more years old by the looks of it. They wait till something goes wrong to replace it. Like sewage overflows in the "manholes".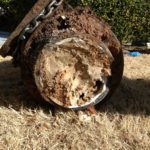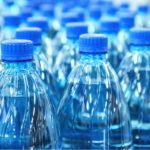 BPA and plastic
BPA 'is a chemical compound "that's made with plastic to make it firmer and hard. The FDA had considered it safe because it's supposed to be heat resistant. However recent studies show that certain high temperatures can make it leach into your water.
The BPA is the protective layer inside the bottle. CNN newscast said it is not a good idea to leave your bottled water in a hot car. Because under certain 'circumstances', it will get overheated. And as a result, 'will give you cancer. Studies show results of BPA that have proven to be cancerous to your health.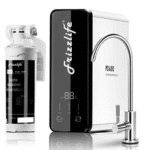 Acidic Water
Thus, acidic water will most likely multiply those acids already in your body. 'Which will then be housing for cancer cells to grow in. Here below is a chemical test I did on a bottle of water.
And it turned yellow because it is acidic. However, w
hen I did a 'test on alkaline water' it turned 'purple, and sometimes light blue. "Depending" on the alkalinity water quality.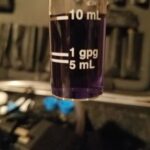 The Solution to the problem
In addition, the 'chemical test on alkaline water always turns blue or purple. Because it is high on a ph level. Alkaline water is high on a pH level on a scale from 7 to 14.
However, turning your tap water into alkaline water is the best way to do it with Reverse osmosis purification systems. We also have portable water purifiers.

Reverse osmosis systems are easy to install under the sink. And you don't need an expert to do it for you. It comes with easy step-by-step instructions. 'When I got my first water purifier. My stomach is no longer in pain.
Thus, it can also eliminate parasites that cause stomach and painful intestinal problems. My health started to climb up and felt more energetic.
Not only does Alkaline pure water flush out your entire system, but It will also flush your kidneys out as well.
It also kills any acidic cells in your body that are housing for cancer cells to grow.
L
earn how to build your free website with 7-day free lessons. On how 'to 'build' your free website with no experience needed.
But, If you do join, do so within the 7-day free period. So that you can get a special bonus on a monthly or yearly premium plan. It is free to join.
Website Owner: Tony
Owners websites: